From City to Mountain to Beach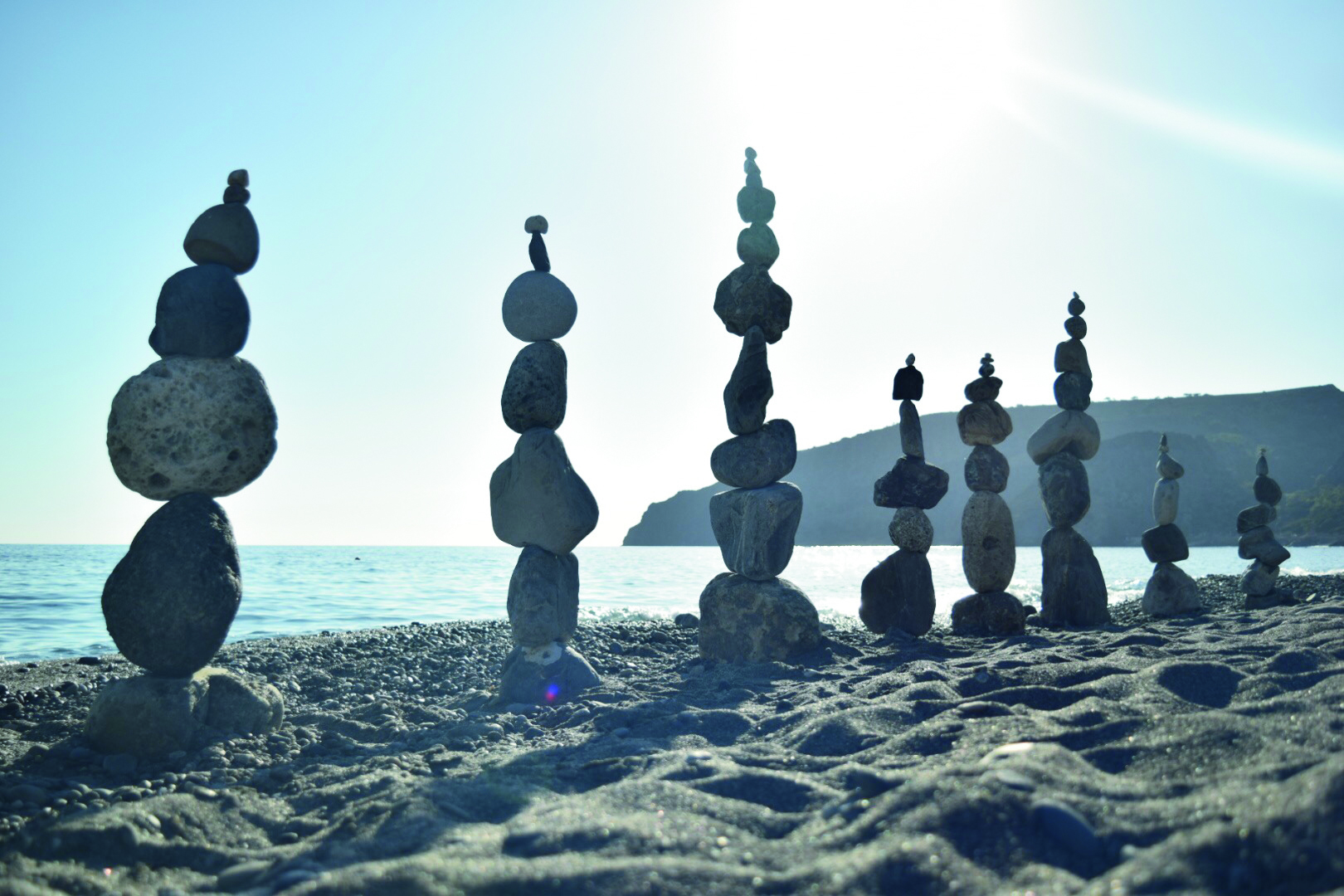 Example Itinerary
Day 1 - Arrival in Chania and Quest Opening Session

Day 2 - Intuitive Photography session in Chania Old Town

Day 3 - Morning transfer to Oneirema and opening of your Vision Quest

Day 4 - Vision Quest

Day 5 - Completion of Vision Quest

Day 6 - Transfer to Sougia

Day 7 - Day trip to temple of Lissos (90mins)

Day 8 - Evening bus to Chania and celebratory dinner

Day 9 - Completion Session and Departure
Explore the historical city of Chania, stay in a teepee in the mountains in the beautiful Oneirema eco-retreat and camp (or rent a room) on the magical beach of Sougia. Connect deeply with all the elements through vision questing, swimming, hiking and exploring beautiful places.
Places
Chania Old Town

Oneirema Eco-retreat

Sougia

Temple of Asclepios in Lissos
Activities
City tour

Hiking from Sougia to Lissos

Vision Quest in Oneirema

Meditation in the Temple of Lissos

Intuitive Photography
Notes
Camping on the beach and sleeping in Oneirema only available between June and September.

Buses are available between each location, so no need for car rental.