I AM: Awaken Your Nature (Book & Resources)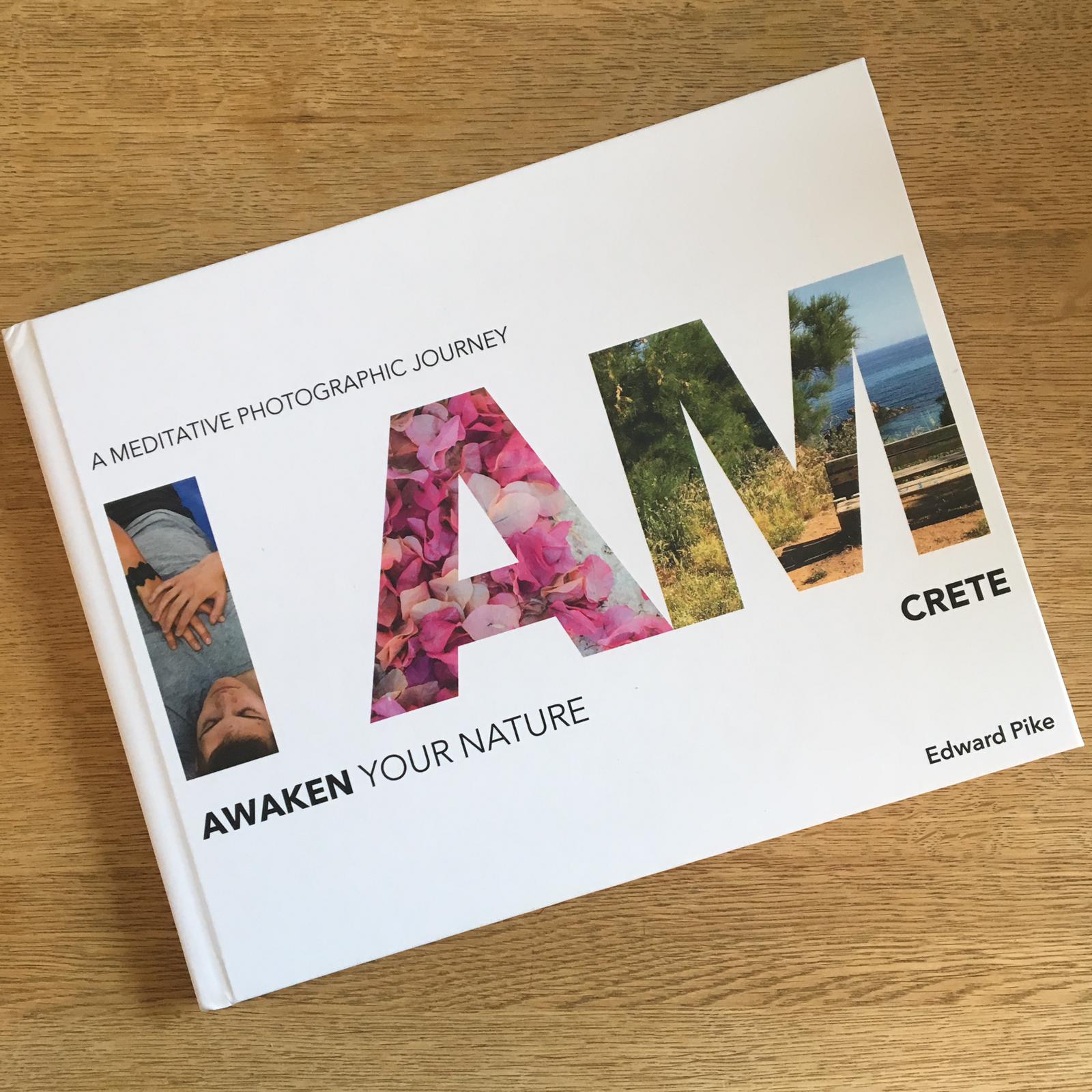 I AM: Awaken Your Nature (Book & Resources)
'I AM: Awaken Your Nature' invites you on a meditative journey through a series of 62 images of the sacred island of Crete in Greece, to rediscover your interconnection with nature, life, humanity and the cosmos.
Each page encourages you to pause, breathe and activate your intrinsic bond with the unseen, intelligent and loving presence which permeates the entire universe.
Praise for the book:
"A gorgeous focus to help you slow down and appreciate the world"
(Philippa, Interior Designer, London)

"Gives me the gift of connecting to oneness"
(Natasha, Body Psychotherapist, Athens)

"The book is always next to my bed, like a window that allows me to see a better future. I have changed without trying: I am more accepting of my mistakes and others' ignorance. I am slowly awaking parts of my sleeping inner nature."
(Juan, Architect, Athens)

"The book moves me a lot. The pictures are beautiful, they give me chills. They show exactly what the Little Prince says; that one sees the essence of what you photograph through the heart, and not simply the eyes. The way the pictures are connected with the statements is brilliant, very emotional and inspirational." (Yiota, Body Psychotherapist, Athens)
Shipping Details
Shipping: Please check shipping rates on checkout.
Delivery: The book is printed on demand, and will be sent directly to your address from the printers. Please allow 4 working days for dispatch, followed by 2-3 days for delivery (UK), 1 week for mainland Europe & US, and 2-3 weeks for Rest of the World destinations.